Welcome to the Pedal Pushers' new blog!  The Committee will be playing around with this in the next few weeks, getting familiar with the content management system and seeing how everything works.  We hope that this will be a good way to communicate with our cycling colleagues and maybe even inspire more people to hop on a bike.
Who are the Pedal Pushers?
The Pedal Pushers is the Library's cycling group and a subcommittee of both theWellness Committee and the Environmental Awareness Committee.  Bicycle commuting contributes greatly to the well-being of the cyclist, the community, and the planet.  Our aim is to inspire more library staff to cycle to work by strengthening VPL's cycling resources and community.
What do we do?
Here are some of the things the committee has been working on and will continue to work on on behalf of VPL's cyclists:
Promoting cycling as a viable and sustainable commuting option
Providing mutual support for current commuter cyclists
Encouraging and supporting new and existing staff to cycle to work
Liaising with Security, Engineering, Maintenance and Fit Cafe regarding the cycling facilities and resources
Advocating for the existence and improvement of secure, on-site bike storage for staff in all VPL locations
Facilitating workplace participation in the Vancouver Area Cycling Coalition's Bike to Work Week(s) (spring and fall each year)
We hope that you will find this blog useful for information sharing, communication and inspiration.
Thank you CUPE 391 for giving us this space to reach out to our members.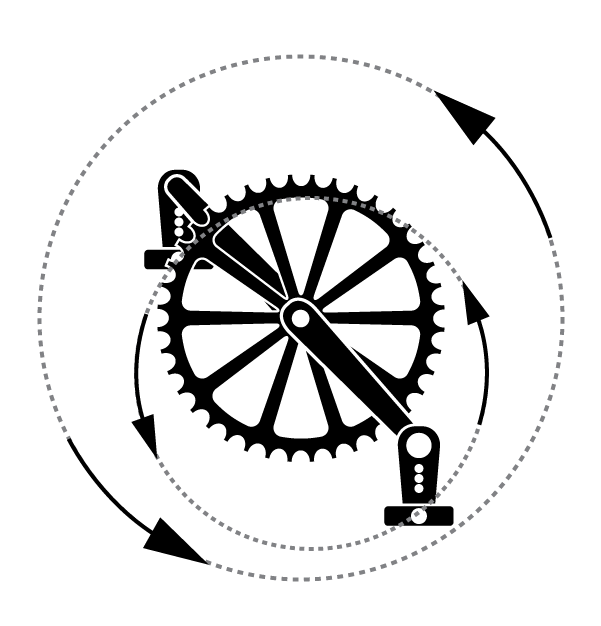 The bicycle is the most civilized conveyance…Other forms of transport grow daily more nightmarish. Only the bicycle remains pure in heart. ~ Iris Murdoch, The Red and the Green